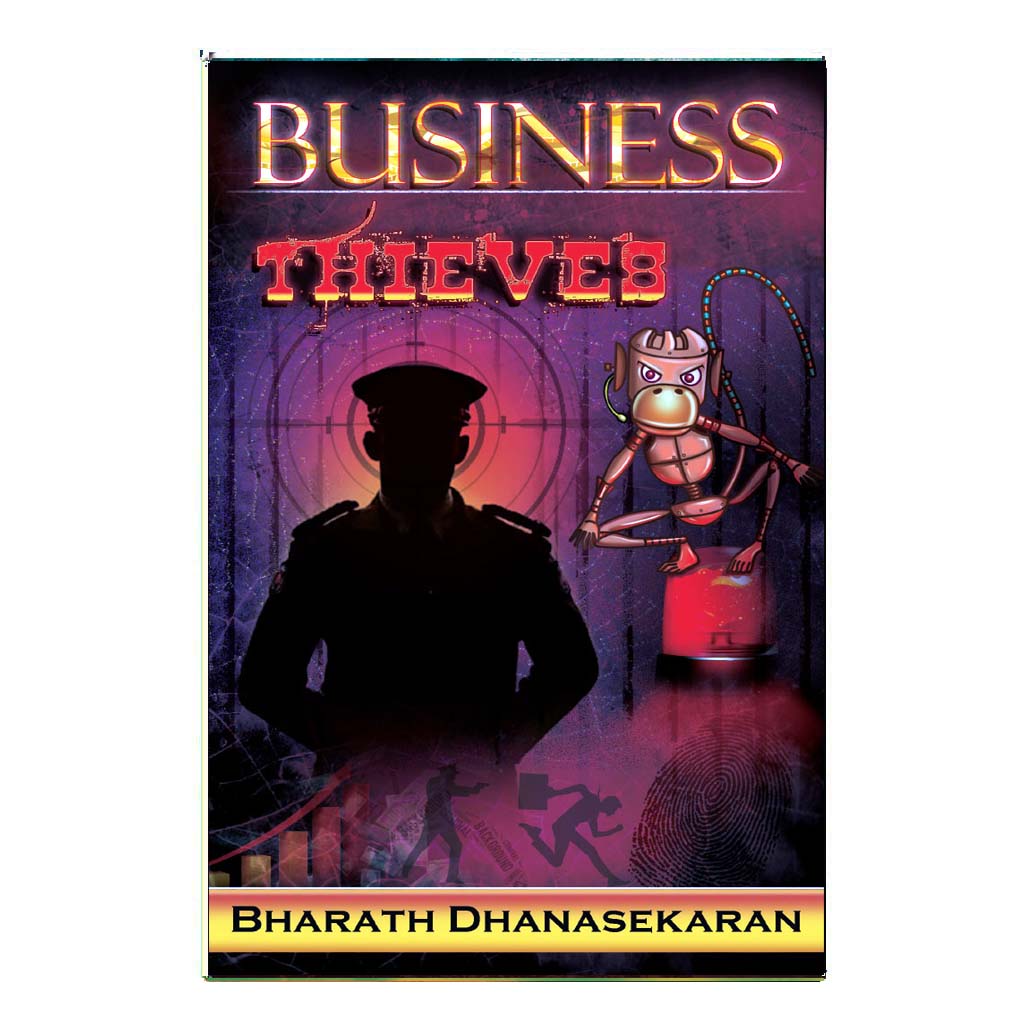 Business Thieves (English)
Nights are no safer to business men of a particular cadre. A New kind of threat gets created to them. A sincere police officer gets a case of a new phenomenon, which on investigation takes him to a new world. The trend of crime does not even have a clear motive. The police brainstorm to find as of what it is actually?
A perfect business mind will always try not to lose even a single penny. But, when negativity enters the same perfect business mind, will that be a threat to others?
Pugazhendhi is given the challenge to follow the criminals. His friend Prabhu who is a detective gets associated with him for solving the case. Together they are placing their lives at risk to find the criminals.
Author: Bharath Dhanashekaran

Publisher: Provess Publishers

Languages:

English
---
More from this collection