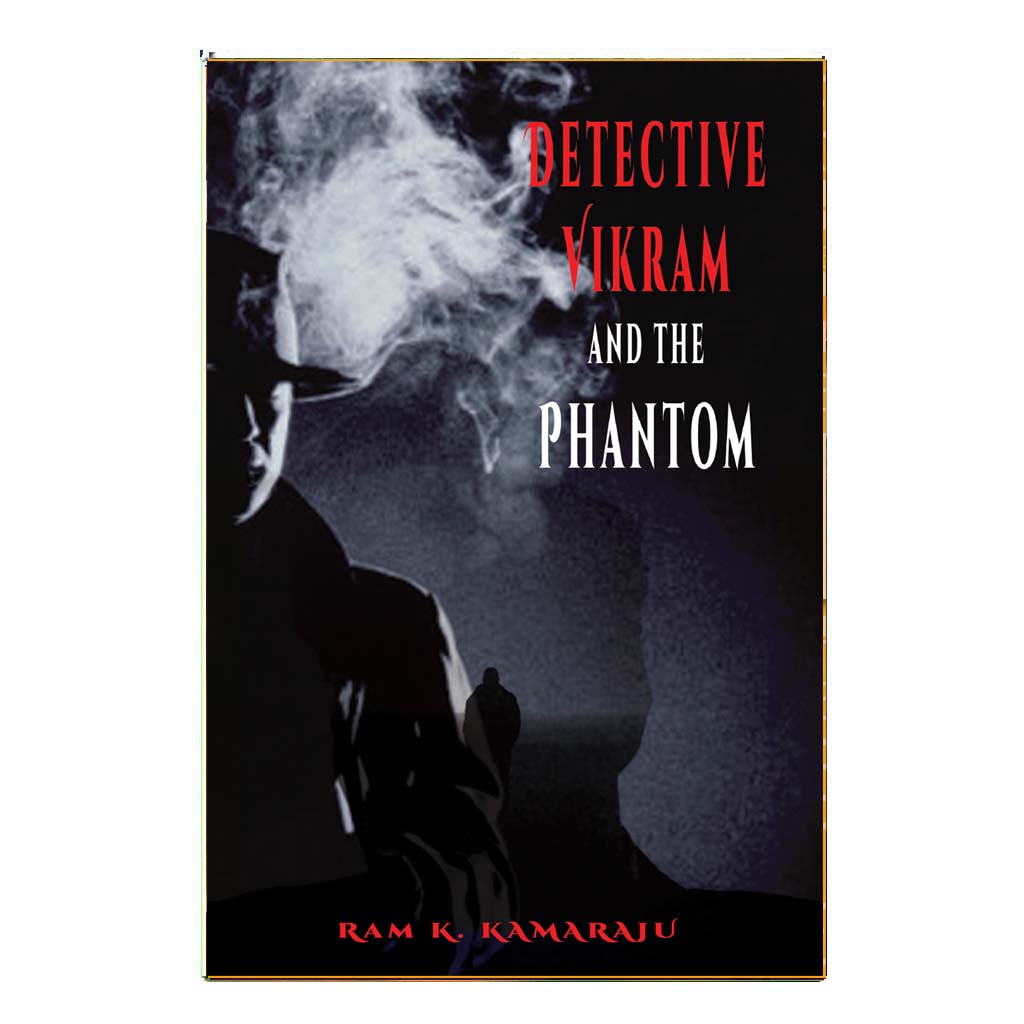 Detective Vikram and the Phantom (English)
Detective Vikram is delineated as an established sleuth with a brilliant track record. One day during travel, he is kept under spell by a phantom who narrates to him the twenty five cases of crime. Detective Vikram too solves all the investigation puzzles except the twenty-fifth case and wins his freedom from the spell of the phantom.
This book has taken nearly four years to complete. The stories are based on the bizarre events that are taking place the world over at all strata of society. They are intended to entertain and, at the same time, make the readers look in a different way at the results of each investigation. They can at least use the knowledge gained from the case studies for guarding against the shockingly evil intentions of some people who appear good and act very close to them in everyday life.
Author: Kamaraju Ramakrishna

Publisher: Provess Publishers

Languages:

English
---
More from this collection