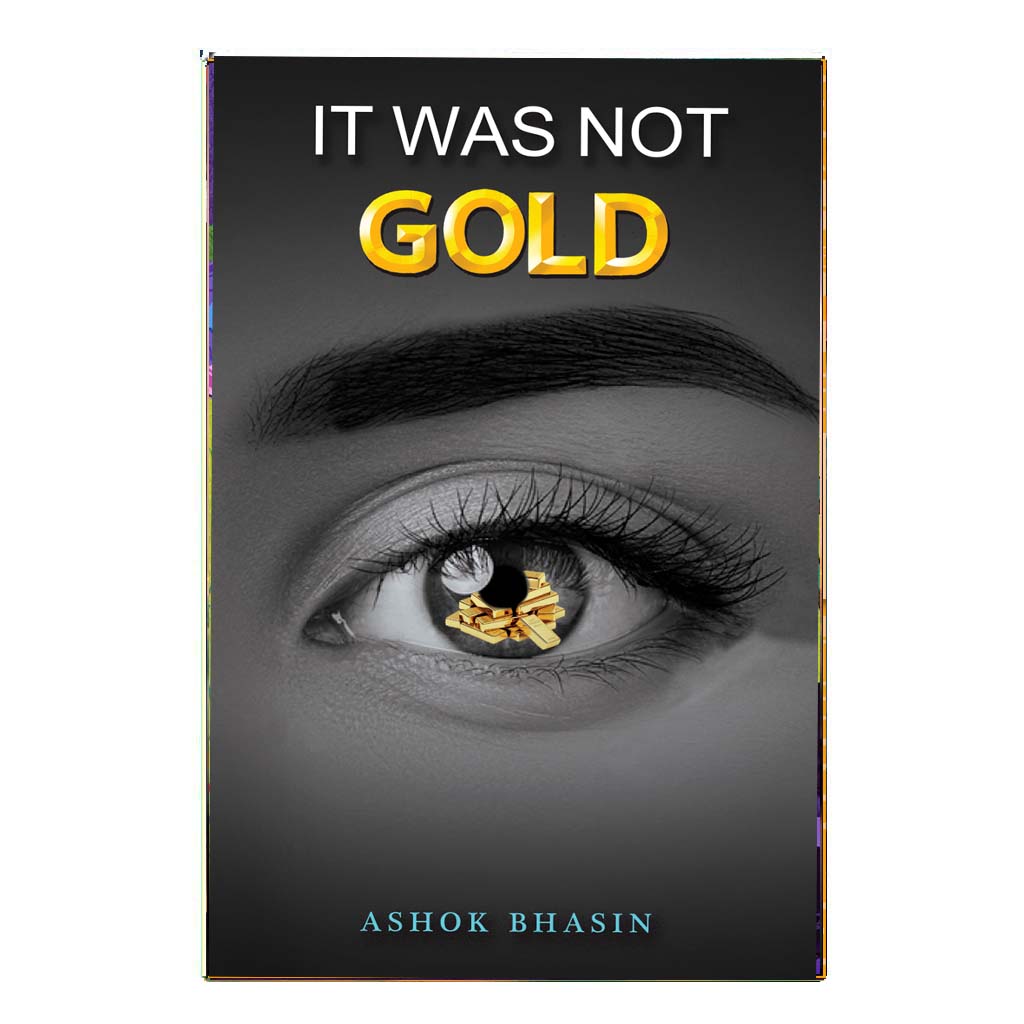 It Was Not Gold (English)
Two passengers coming from Dubai were intercepted by the customs and 40 kgs. of gold was detected. The passengers were arrested and produced in the court. An unusual plea was taken by a young lawyer Anitha before the court, which was reluctantly accepted by the magistrate. The seized gold on testing was found to be made of brass instead of gold leading to suspicion of substitution. A CBI enquiry was ordered and Anitha was called by her boss.
The investigation by CBI was conducted and it was prima facie inferred that the customs officer in whose custody the property was given had substituted gold bars with replica made of brass. He was arrested. A senior intelligence officer in DRI wanted to take over the investigation but the permission was not granted by seniors.
The DRI officer unofficially took over the investigations. Vijay Singh, a senior intelligence officer started gathering information bit by bit to solve the mystery of missing gold. Supplier sitting at Dubai was worried about the consignment worth 5 million Dhirhams. Everyone in the gold trade, the lawyers, and the officers suspected that Anitha had prior knowledge that it was not gold. Her own boss ........ too suspected.
Author: Ashok Bhasin

Publisher: Provess Publishers

Languages:

English
---
More from this collection