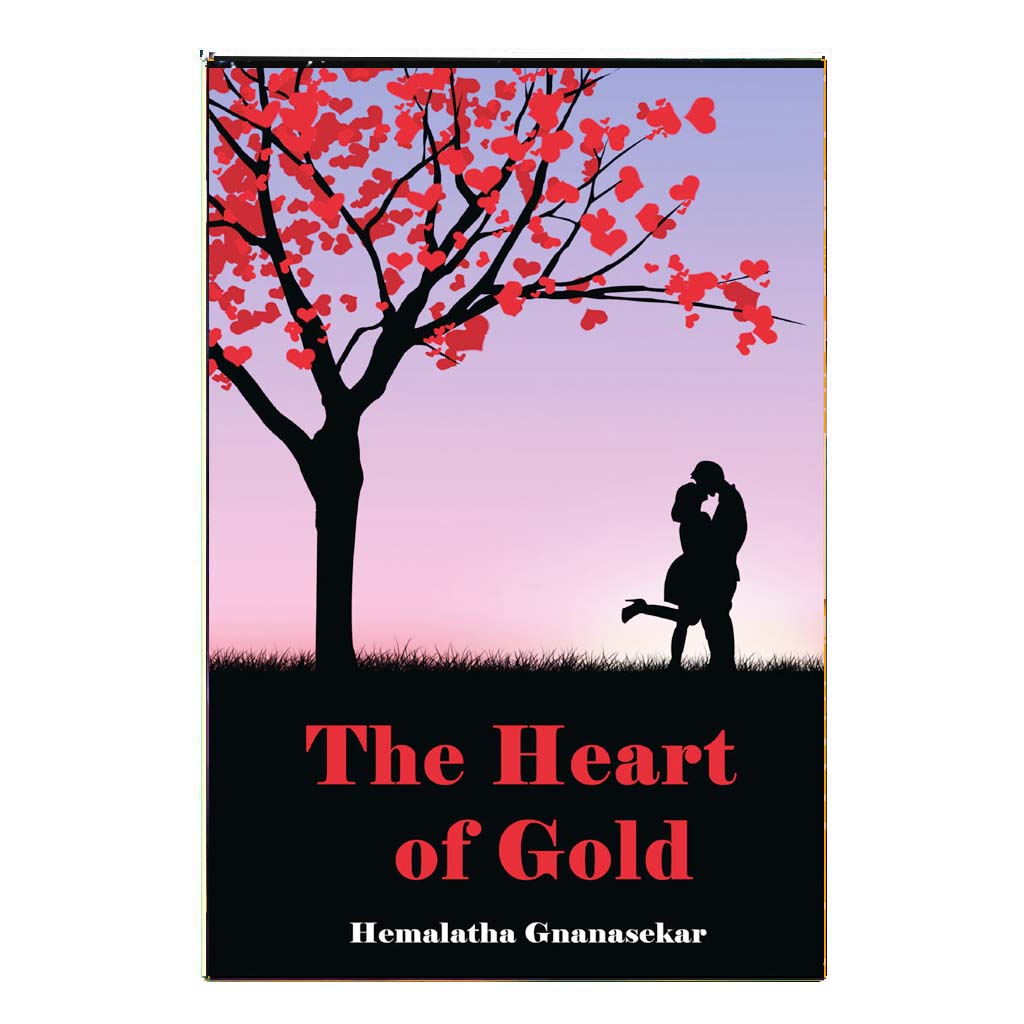 The Heart of Gold (English)
The Heart of Gold is a gripping romance thriller that explores not only the dangerous territory of love and marriage, but also the changing culture of modern Indian city life. Mukesh and Nithya are caught between time-honored traditions and the new, fast-paced global lifestyle.
Mukesh, a successful business man on a steady rise in the corporate world, is hesitant when his mother urges him to find a wife. But when she introduces him to the bride she's chosen for him, Mukesh is surprised by his luck: Nithya is beautiful, smart, cultured, and from a good family. It seems like a perfect match, and he finds himself falling in love.
But before he can settle into his new married life, Nithya tells him the horrible truth: her parents blackmailed her into the marriage. Instead of love and companionship, it's longing and agony for Mukesh while Nithya feels only anger and resentment towards him and her parents.
Author: Hemalatha Gnanashekar

Publisher: Provess Publishers

Languages:

English
---
More from this collection